We are confident that if you own a business in Florida, you either have an Instagram profile or are considering doing so. This is because Instagram is currently one of the social media platforms that can currently offer brands the most exposure and notoriety. But wait a second! This is more complicated than it first appears, as people who already have an Instagram account will understand.
This is not about posting for the sake of posting; you need to have a strategy in place if you want to generate good results and attract a growing audience to your profile. Due to this, Cute Digital Media is bringing you some valuable advice on how to increase your company's Instagram visibility and maximize results in accordance with your specific goals.
Before we get started, we want to point out that our dear friend Instagram is very restless and doesn't like to stay in one place, which is why its algorithm is constantly changing. However, there is no need to be concerned; all we need to do is be very vigilant in order to go in the same direction and move forward at par.
First, get a good understanding of Instagram's algorithm!
If it sounds like we're speaking in a foreign language, we'll clarify it for you. Nothing more than a set of guidelines, the algorithm determines what platform users view and in what sequence.
But what gets organized?
● The posts that appear at the top of the feeds section.
● The posts that appear in the Explore page.
● The order in which stories, IGTV videos, and reels appear in the feed.
Probably the question that is running through your thoughts right now is: what causes my content to be viewed or ignored in the first place? Well, we also have an answer for that. The following factors must be taken into account:
● You should be aware that Instagram is in charge of identifying its users' interests in order to recommend the material they believe users will enjoy the most.
● The platform examines every little nuance, so it is quite aware of who you follow, your mutual followers, and how you interact with messages or comments.
● Additionally, it is crucial to emphasize that the most recent content will be displayed first.
Reels will allow you to reach a larger audience!
Videos have proven to be the content feature that accomplishes the best results on social media platforms in 2022, and in the case of Instagram, the Reel format has revolutionized content creators of all brands and driven them to seek out greater creativity in order to generate engaging videos that garner the most views and interactions.
However, let's take it one step at a time because it involves more than just uploading videos; it also involves understanding what your audience could find appealing and using that knowledge to your advantage. Here are some tips:
● The best choice for getting more views for your reel is to use songs that are currently popular.
● Don't forget to use captions that encourage interaction.
● Try to make your brand part of the challenges; users enjoy seeing this.
● Videos with excessive design should be avoided; the less artificial it appears, the better.
● Humanize your content and make your team members appear to foster greater trust.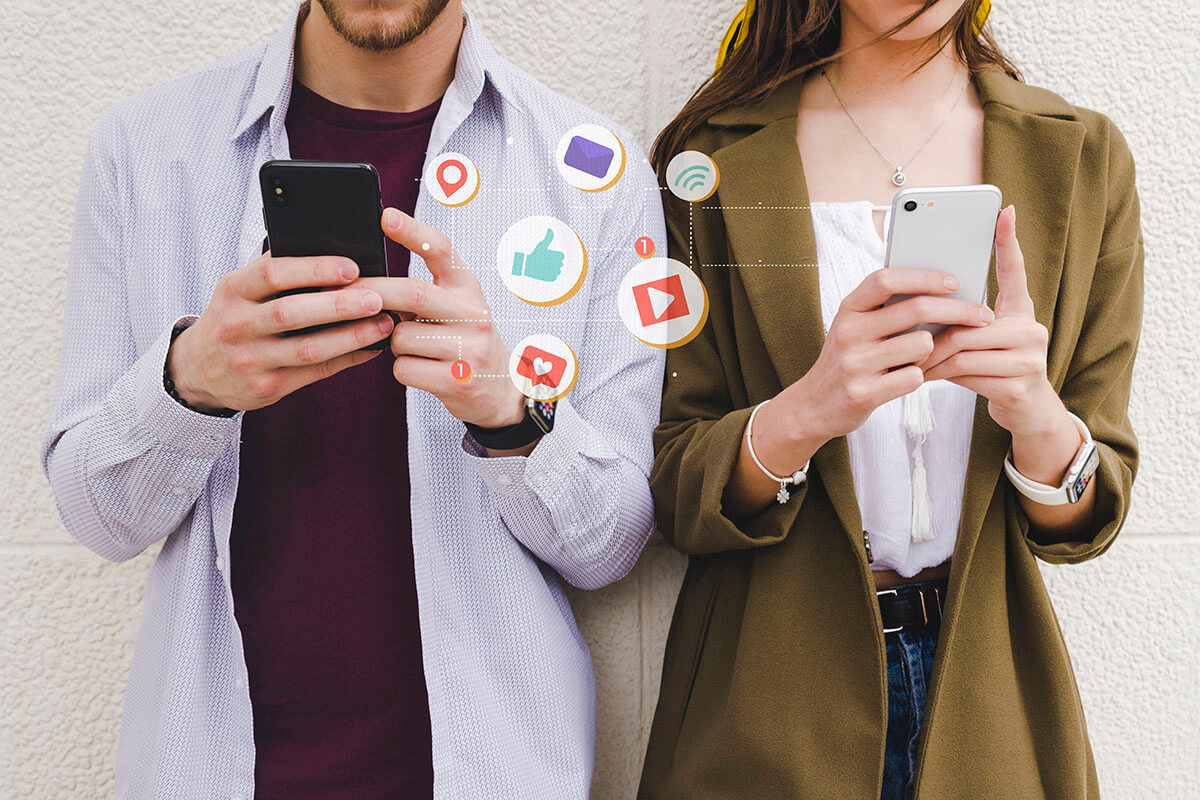 Focus on generating engagement
You might not be familiar with the definition of 'engagement', therefore, to clear up any confusion, it is simply what you can accomplish to strengthen your relationship with the audience. In more familiar terms, this is reflected in the number of likes, comments, mentions in the profile, and content shared on the social network.
Guess what? In order to boost the level of engagement on your Instagram account, here are some additional tips:
● Analyze the statistics and use them to your advantage: By doing this, you'll be able to determine which publications are the most effective for you, which will help you understand what your audience enjoys the most.
● Determine the times when your followers are most active online so that you may publish during those times and benefit from them.
● According to app upgrades, update your profile. If you don't do this, your position in the feed will remain at the bottom.
● Create a visually appealing feed structure: Make an unforgettable first impression by keeping in mind that when your followers visit your profile, they will see everything from your profile photo to highlights and collabs.
Hashtags are always going to be important. They are the best!
Hashtags are cost-free and can enhance the amount of views your Instagram posts receive. It's also a very useful option to keep track of the publications that other companies are producing in regard to particular topics. This will also give you a hint as to the kind of content that would suit you the most!
At Cute Digital Media, we advise using 8–10 hashtags per post; these are sufficient to help you reach your objectives. Avoid overdoing it as the platform may mark you as spam and thus limit your reach.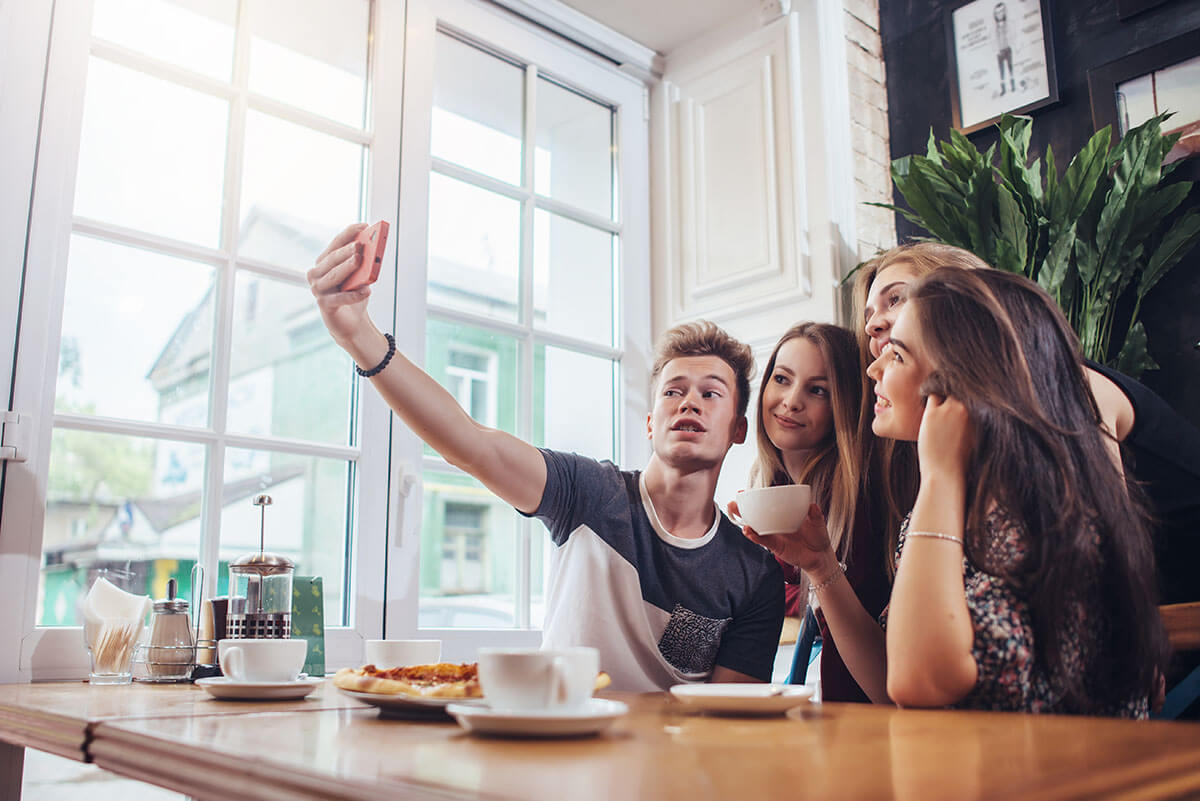 Never forget about stories
Stories are one of the features you shouldn't overlook if you want your users to be engaged with your brand on a daily basis. They're not only available for 24 hours, but they also provide you the chance to draw followers to your profile and entice them to admire the rest of your previous publications.
Additionally, they have a variety of features such as music, polls, quizzes, and many other elements that can be used to enhance the appeal of your story.
Do not disregard collaborations with influencers
Influencer marketing is very important on Instagram as it is considered one of the strategies that generate the most results for brands. Simply keep in mind that the influencer you select must be in line with the core values of your company because only then will the promotion of any of your products generate credibility and inspire consumer confidence. Remember that your brand's reputation is on the line; working with just anyone is not a good idea
Have you already tried all this and need assistance?
If the answer is yes, don't worry! At Cute Digital Media, we have specialized services in marketing and social media management that will enable you to quickly accomplish your objectives. There are already more than 100 satisfied clients in Florida and a solid team of professionals to attest to it. Don't think about it any longer and request your free advice