All action in a digital environment requires strategic planning that allows coordinating efforts and proper use of an established budget. Social networks have become promotional channels with great potential in Miami, and the rest of the world. Considering this, do you have clear answers to the following questions: Do you already know which networks are best for you? Who is your target audience? Which type of topics or content is most suitable for you, and your audience? What indicators should you measure?
If you have answered 'no' to one, some or all of the questions above, it is because you don't have a clear communication strategy. Due to this, we want to help you solve it! Keep reading, and learn about the elements that you must address in order to successfully build a digital strategy for social networks.
Benchmark Research
This is an analysis of your competitor(s), trends in your market, and success stories. Starting with valid research on the applications done by other companies or brands will help you learn about possible, effective practices and identify which existing social networks could be the most suitable for your communications and interactions with users.
Benchmark is important so as not to fall into common places, and to identify the opportunities that other companies have overlooked. This first step will help you answer the following questions:
What can I offer on social media that is different from what already exists? What are the solutions that I will provide to my followers?
What opportunities can you take advantage of in RRSS?
Within the research process, you could include an analysis of your brand's current situation on social networks. Even if you do not have a profile, you could try to find out if there are mentions of your products or services online. The information collected will help you develop a much more effective strategy, detecting the weakest points of the management carried out to date and taking advantage of its strengths.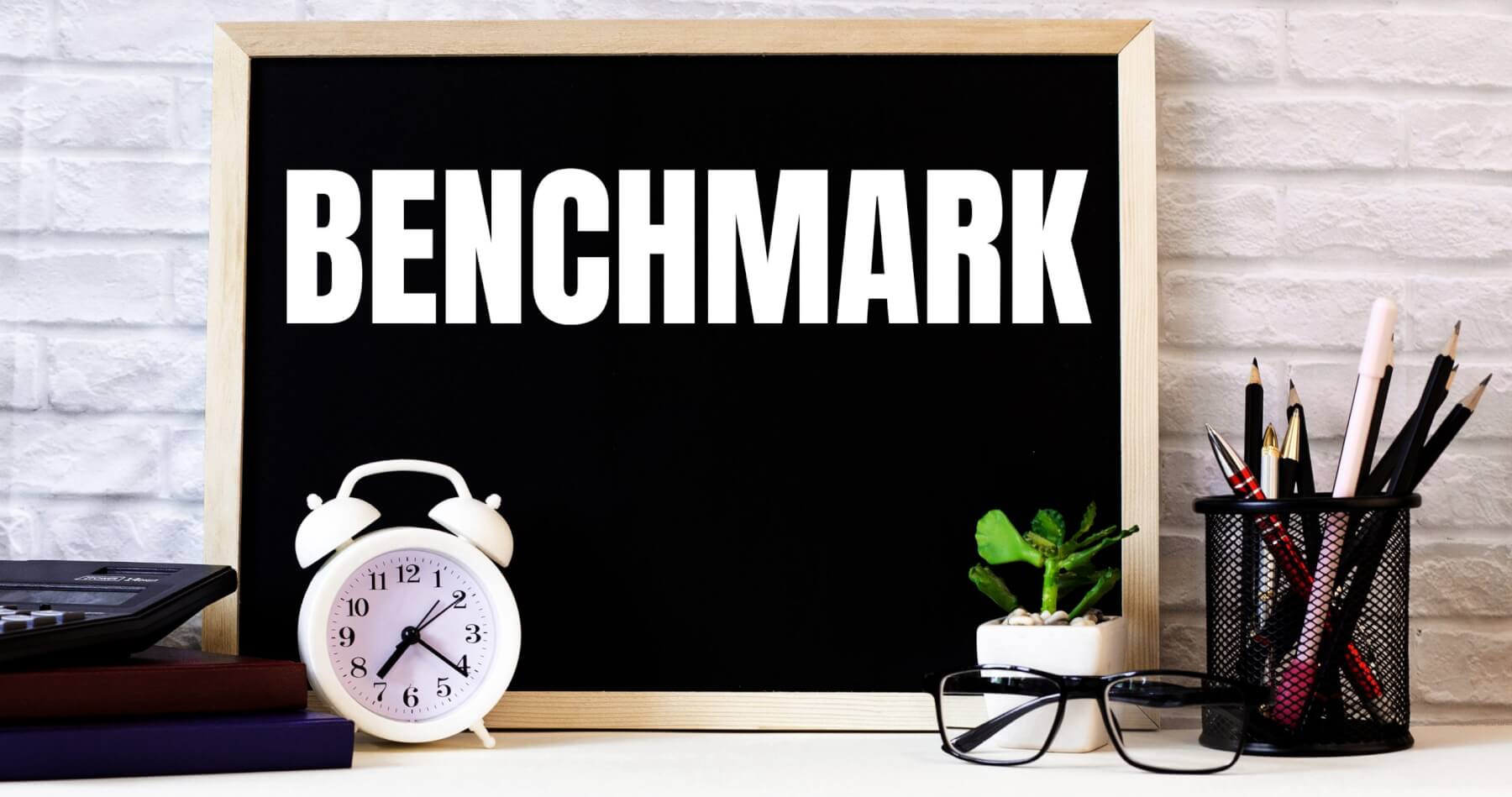 Objectives for a Social Media Strategy
Strategies are planning documents based on one or several objectives, making them a very valuable tool for coordinating efforts and communication, but they are also temporary. It's important to remember that the [to be] established objectives must respond to a certain time frame.
Objectives are what you'd like to achieve with your digital strategy, what you hope to fulfill or accomplish. These must be realistic, taking into account the resources at hand to you, and the time available to fulfill them.
There may be several objectives for a social media strategy, however, it is important that you define them consecutively. For example, if you are about to start in the RRSS, perhaps your initial objectives are to generate community and reach, and to gain visibility for your company and products.
You cannot expect that in your first incursion you will achieve the consolidation of the brands that have more time and experience in the RRSS. You must be aware of what you can achieve. Some goal ideas are:
Increase community in specific geographic areas.
Improve your company's reputation.
Generate traffic to the online store, landing page, website or app.
Grow the number of leads or subscribers.
Promote your products or sell them directly from social networks.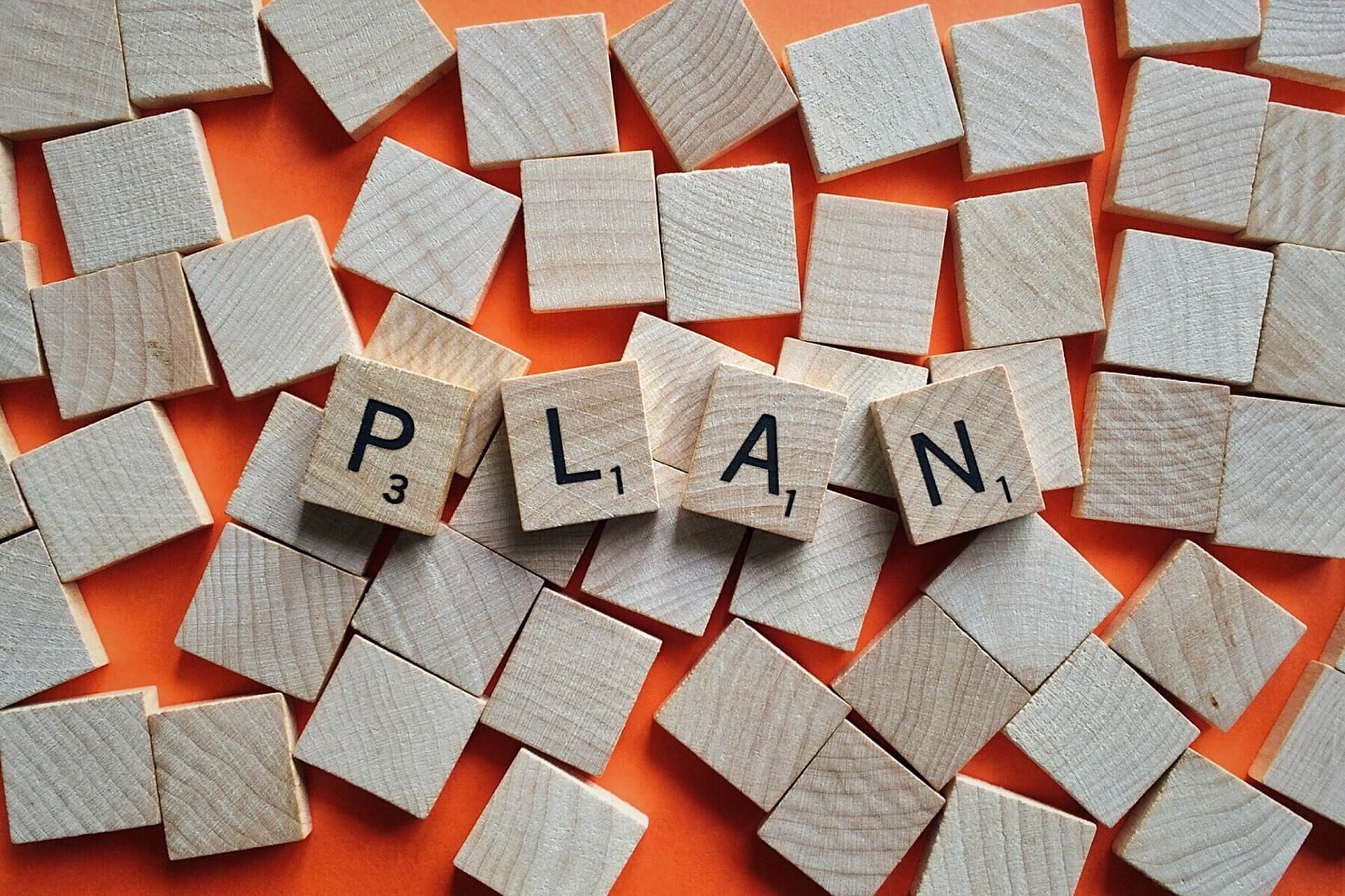 Establish who your target audience is
With a clear perspective of the panorama of your company and competition as well as with precise objectives, it is time to move on to defining your target audience. For the strategy to be efficient, you must know who you are targeting, the elements that define it, the people who make it up, and their habits. What aspects should you take into account?
What is the gender and age(s) of your target audience?
Where is your target audience located?
What is the profession or trade of your target audience?
What are the interests and/or hobbies of your target audience?
What do they use RRSS for?
What are the type(s) of content that they consume (or produce) on the networks?
What are their connection devices?
What are their needs regarding your products and/or services?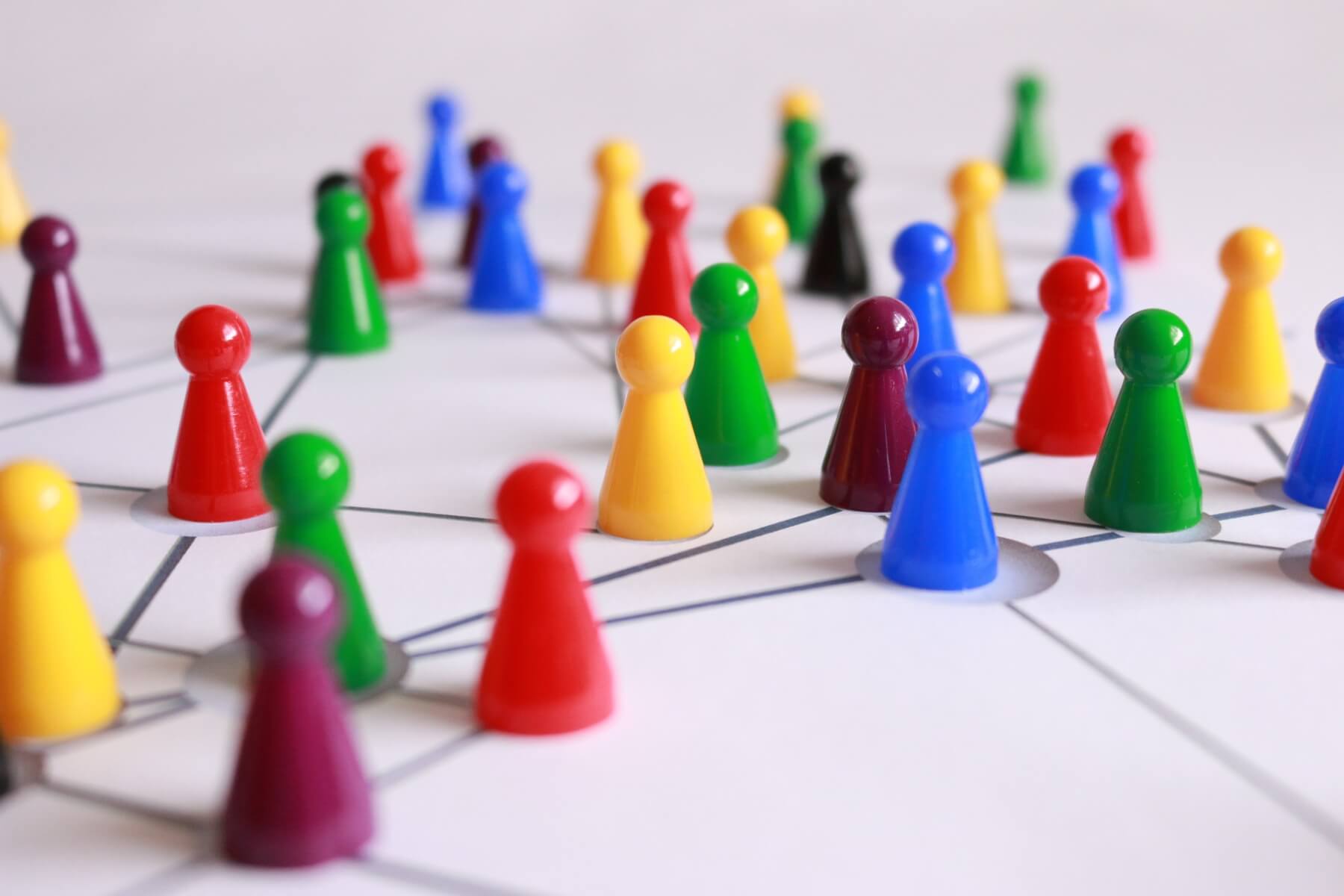 Voice and Personality in a Social Media Strategy
Social networks are channels of social interaction, and brands are expected to join this experience with a unique personality that defines their essence and provides differentiation. It is true that the ultimate purpose of using social networks is to promote and sell products, however, the most successful companies do so by communicating and reflecting a clear personality while at the same time maintaining a special tone that helps them interact with their followers.
Before you start posting, think about what kind of company image you'd like to convey and how to effectively translate it into words. Language can evoke a brand perception; for instance, you can be formal or informal, glamorous, luxurious, jovial, outgoing, etc.
Before starting to execute a strategy, make sure you have chosen the right values or qualities to demonstrate your company's personality, and to perform using the proper voice to communicate with your community.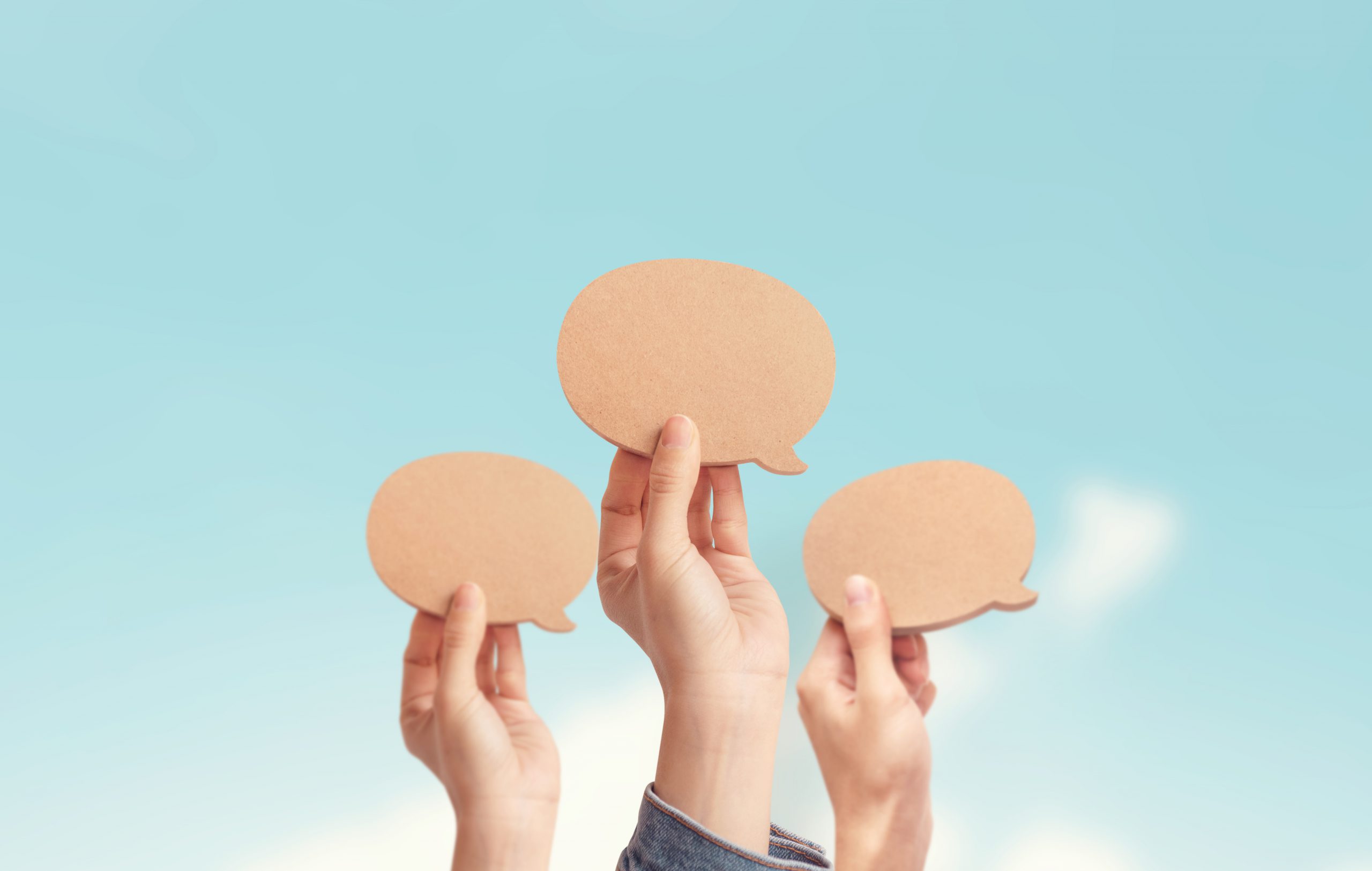 Content and Calendar
Now, it is time to plan what'll be the topics that you'll touch on in the publications that make up the strategy for social media. These must address all the information concerning your company and products in an informative, useful, creative, and also impressive way.
In a content marketing strategy for RRSS, conversion topics that a company can discuss are previously established according to its objectives and market, also taking into account the target audience's needs.
Likewise, it is important that you define in the strategy which are the most appropriate formats for the agreed content points, as well as the personality and tone that you have chosen for your company. Some of the formats that you can consider are images, audiovisuals, events, stories, lives, tutorials, infographics, contests, guides, surveys, among others.
Once you've figured out what to create for the content, it's time to prepare a schedule. This establishes the posting routine, day and hours of publication, as well as other technical details.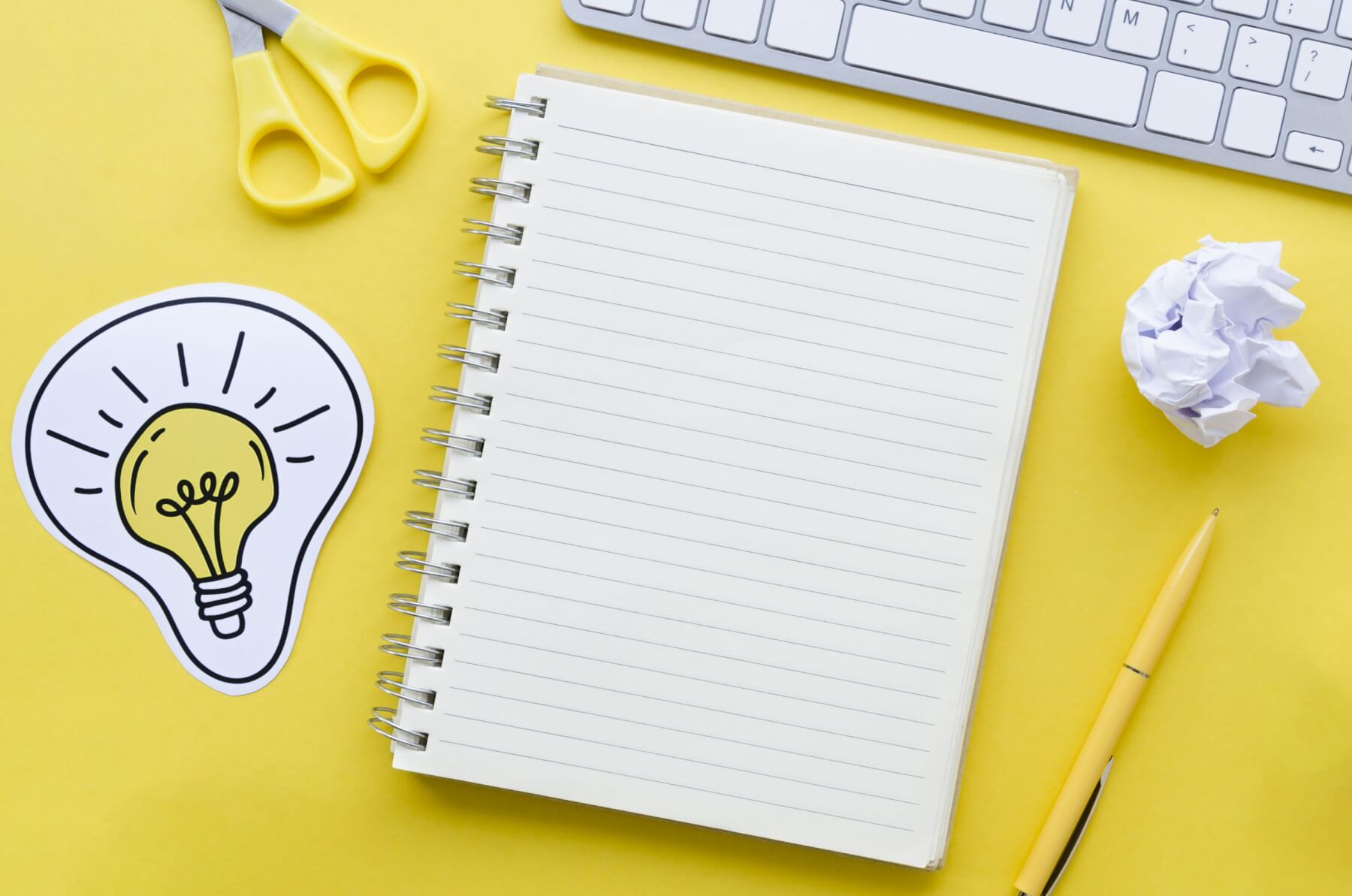 Channels
There are many social networks, but not all of them work the same, offer the same resources, or bring together the same type of people. Before choosing the RRSS, analyze the ones that suit you best according to your objectives and audience. It is not necessary that you be in all social networks, only in those that offer you the greatest potential.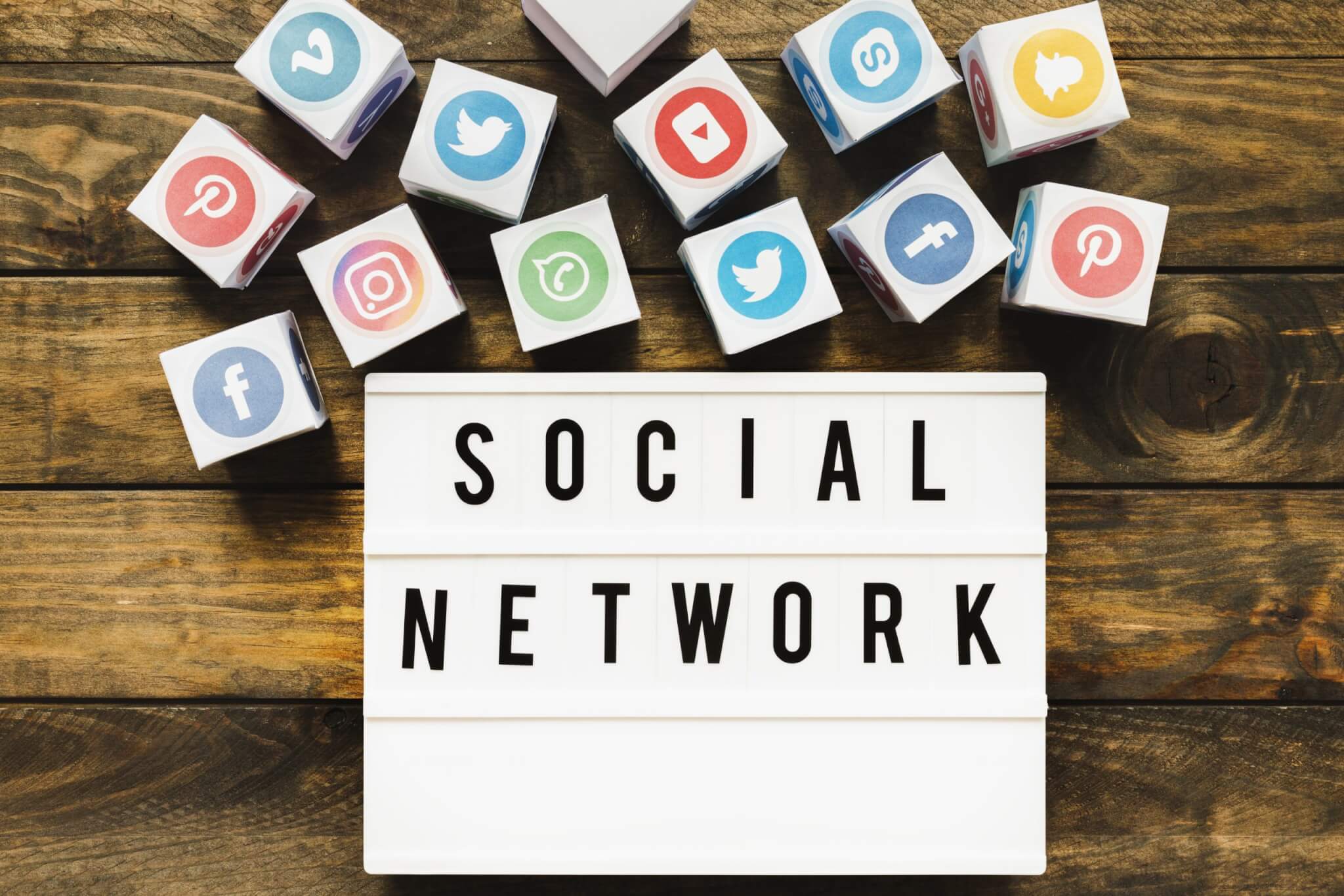 Finally, you'll be able to put your strategy into action, start measuring the impact of your posts and actions, make adjustments to what is not yielding adequate results, and enhance those things that are working.
With all this information in mind you can start developing a digital strategy, but you may still need expert support to tackle any details. An impactful strategy requires extensive knowledge on the functioning of social networks and trends. Would you like to reach the next level with your business' social media? Contact us!