If you have a brand and are interested in digital marketing, but there are many terms that you still do not understand, do not worry, at Cute Digital Media we explain what are those basic concepts that you must handle to boost your online business in Miami.
Keep reading! We assure you that at the end you will be an expert.
Let's start by understanding what Digital Marketing is
Talking about digital marketing is talking about all those platforms and strategies with which you can promote a product or service through the digital world. Best of all, it's just a click away and so effective that no one wants to stop using it.
If you are here it is because you have already used it or you are crazy about doing it, so do not wait any longer to enjoy all its benefits.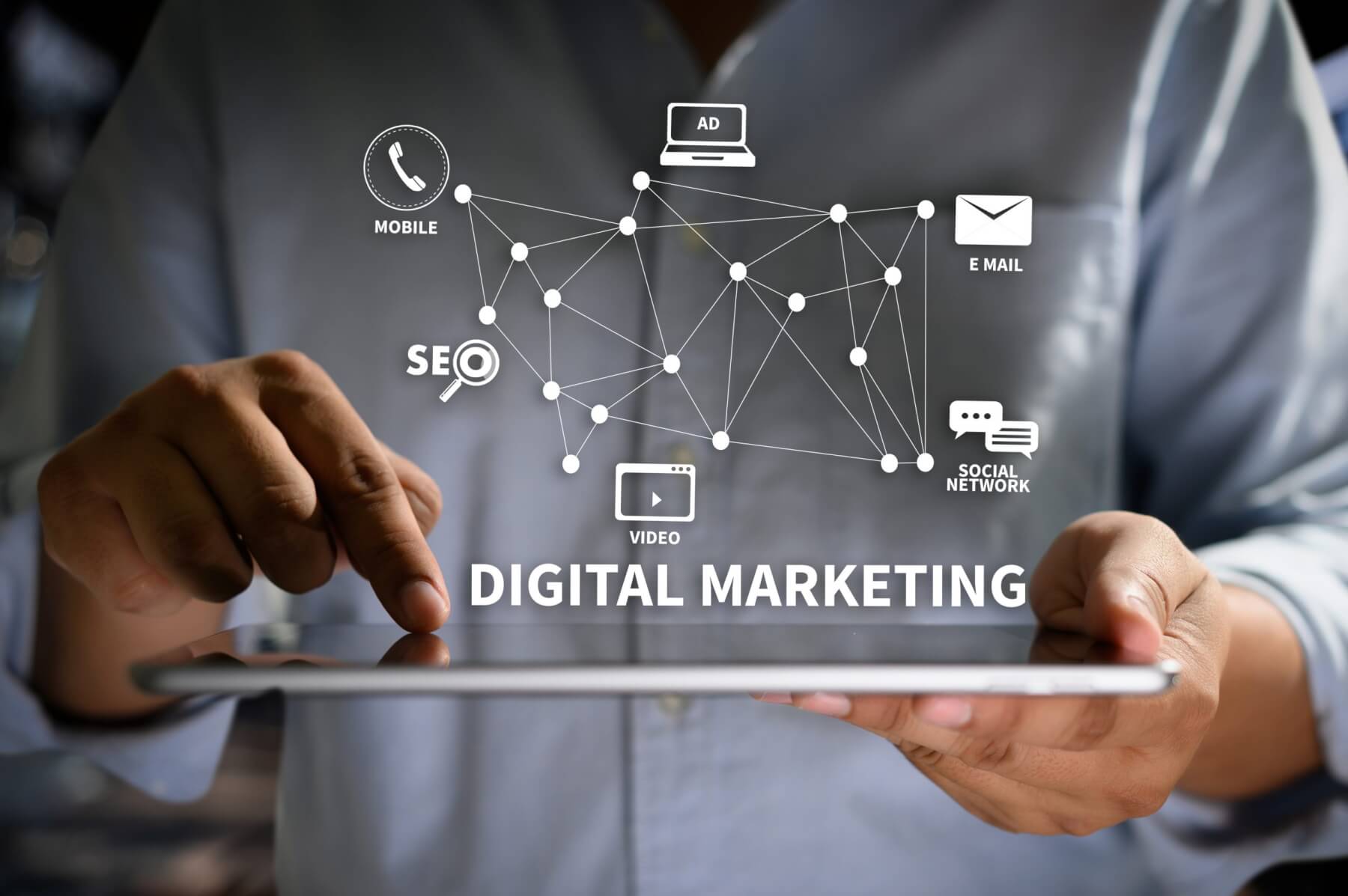 Now let's talk about Social Media Marketing
You probably know it by the acronym SMM, but basically it is social media. Social media marketing is something that cannot be missing in your brand strategy, and it is basically taking advantage of all social channels to capture the attention of your potential customers.
Have you heard of branding?
Perhaps you have seen how large companies implement it for the growth of their brand. Well, you can't be left behind, that's why here we explain what it is.
Branding is the value that your brand wants to express to consumers, through the construction of a digital strategy. Perhaps, you want your clients to see you as an innovative and creative business, and to remember you not only for your product or service but also for the image that your company wants to communicate.
Therefore, a good branding implementation in your brand helps to improve your positioning, make your business have greater visibility and that users remember you easily.
Let's not leave aside the Buyer persona
Have you thought about what your ideal client would be like? If your answer is yes, then that is the buyer persona of your business, it is the imaginary representation of your ideal clients, their behavior, their characteristics, their motivations and concerns.
It is very important that you know the buyer persona of your business and begin to segment your market, so take the time to know who your customers are, their tastes and what attracts them, so you can not only know your target audience, but also You can also generate valuable content, making your users feel identified with the products or services that your company offers.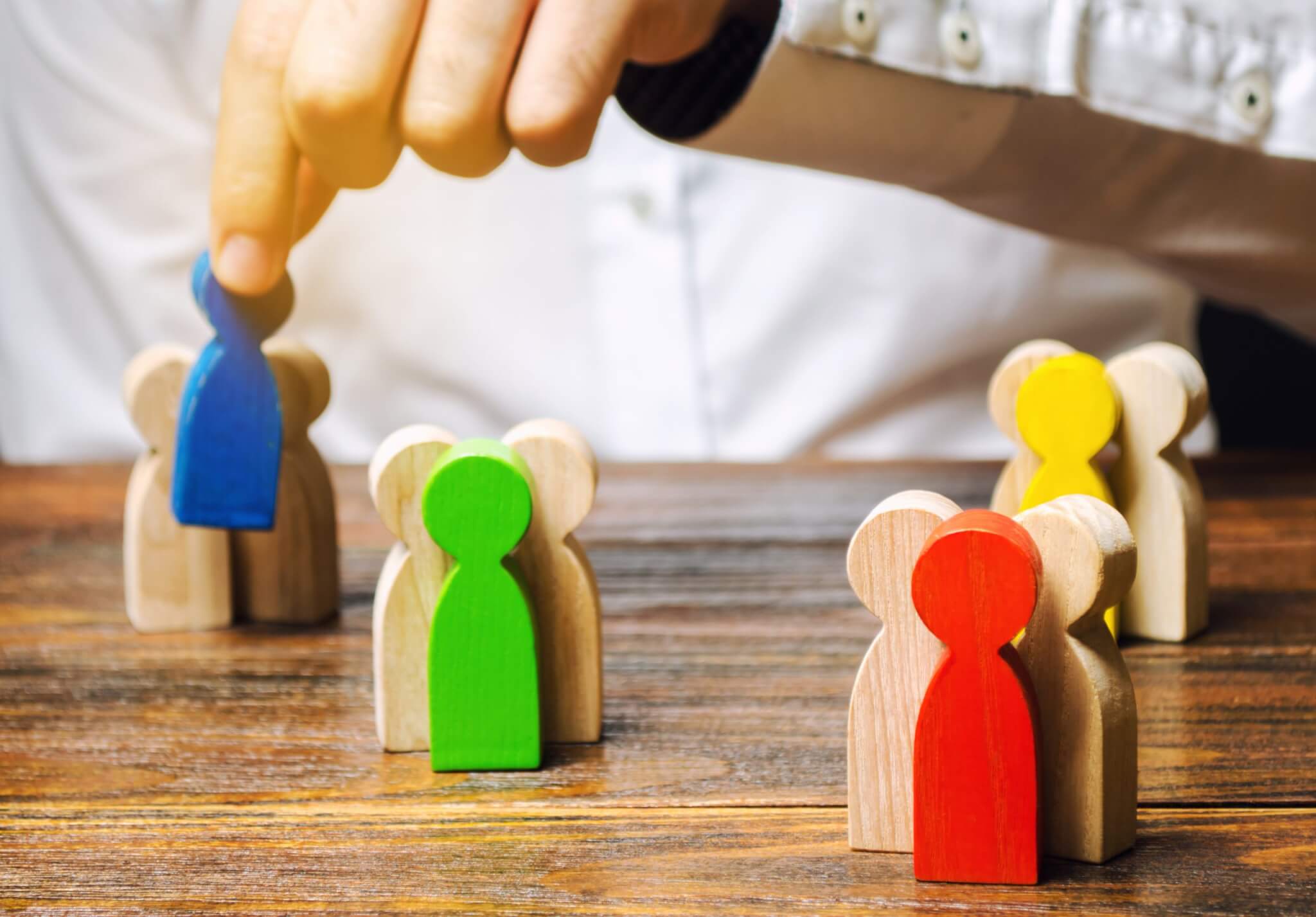 Surely you have heard of the famous Keywords
Imagine that they can find you in a matter of seconds thanks to a word, basically that is the keywords, those keywords that users constantly search on platforms like Google.
Thanks to them you will achieve a better positioning of your business, since if you use keywords that are popular and simple in your publications and websites, customers will find you immediately. There is no doubt that with constant work and using the correct keywords, you will be # 1 in the search engine.
Do you know what engagement is?
Your customers are not only buyers of your products or services, that is why you must begin to forge a solid and lasting relationship with them, this is basically engagement, it is the capacity for interaction that you create with your users.
But … how can you do it? It is very easy, here we will give you some tips to create the best relationship with your clients.
Provokes and incites their interaction, make them participate a little in your stories or comments on social networks.
Be interested in knowing their opinion, you should listen to them.
Respond to all the comments they make to you, give importance to each one of them, make them feel special.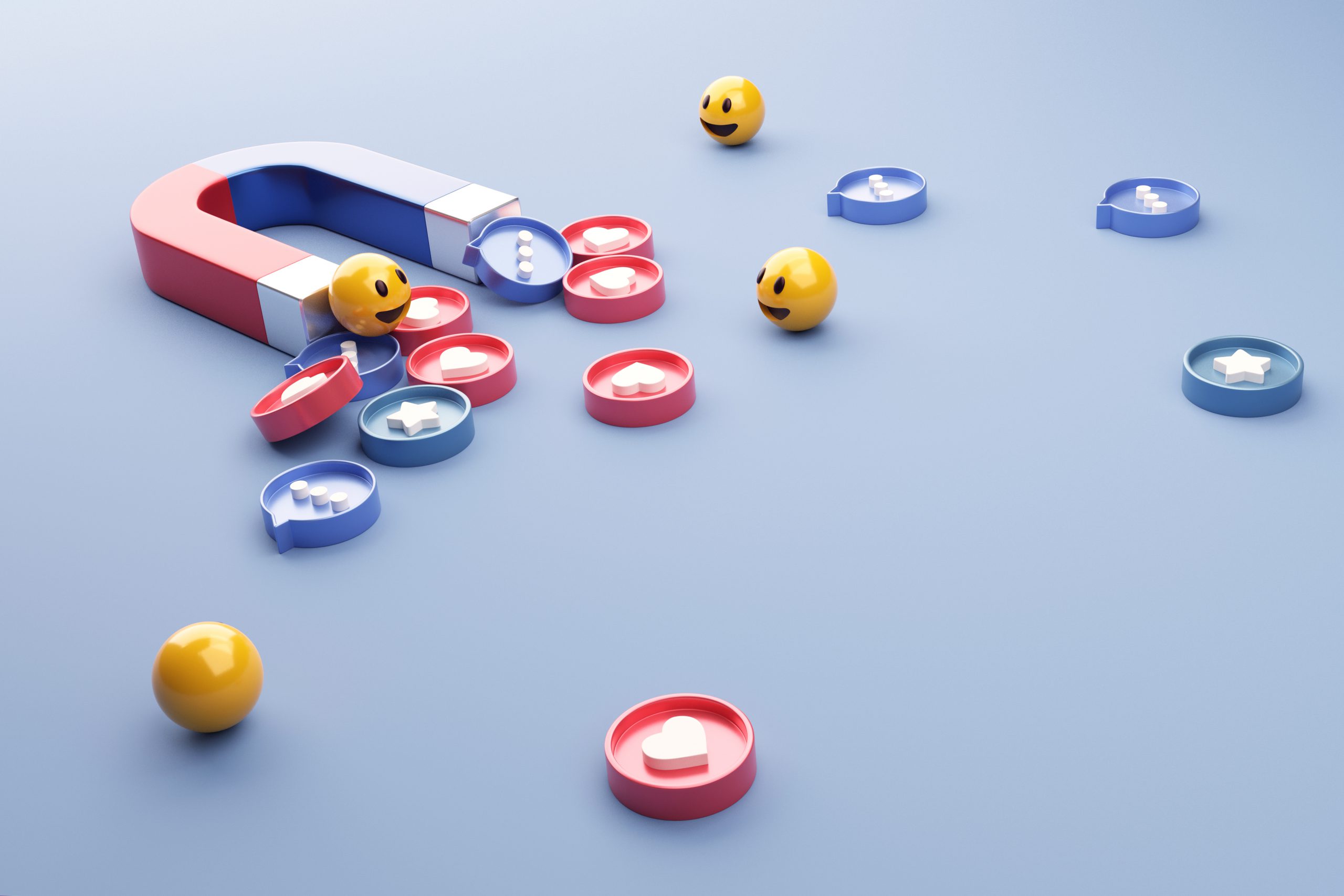 Copywriting? Yes, we also explain it to you
Do you want to make your online business attractive? One of the easiest ways to achieve this is with a good copywriting strategy, which is basically the creation of creative, eye-catching and attractive texts for your audience.
That is why we recommend you find the best copywriting team for your business, remember that if you need fresher texts that attract the attention of your users in Cute Digital Media we have the tools to help you achieve it.
Time to talk about the call to action
A very important concept in digital marketing is the Call To Action or CTA, it is basically buttons or texts that invite users to perform the actions you want.
Remember that it is very important to attract the attention of your audience, and to achieve this you must generate a striking button or texts that invite your customers to participate.
Do not forget that you must use phrases that reinforce the objective of the call to action, so we recommend some:
Contact us.
Free download.
Check now.
Ask about our services.
What is a Lead?
They are those users who are interested in the products or services that your business offers, in other words, they are potential customers. It is very important that you take them into account since this segment of people can ultimately become your loyal customer and generate a purchase.
That is why it is good that you make content that catches their attention and that encourages them to choose your brand, the more potential customers you reach, the more likely they are to buy.
And what role does conversion play?
Conversion is the most important moment, it is when users are struck by a publication of your online business and take the action you want, they may enter your website, generate a purchase, learn more about your brand or interact with your content, basically it is the moment where your digital strategy achieves its objective.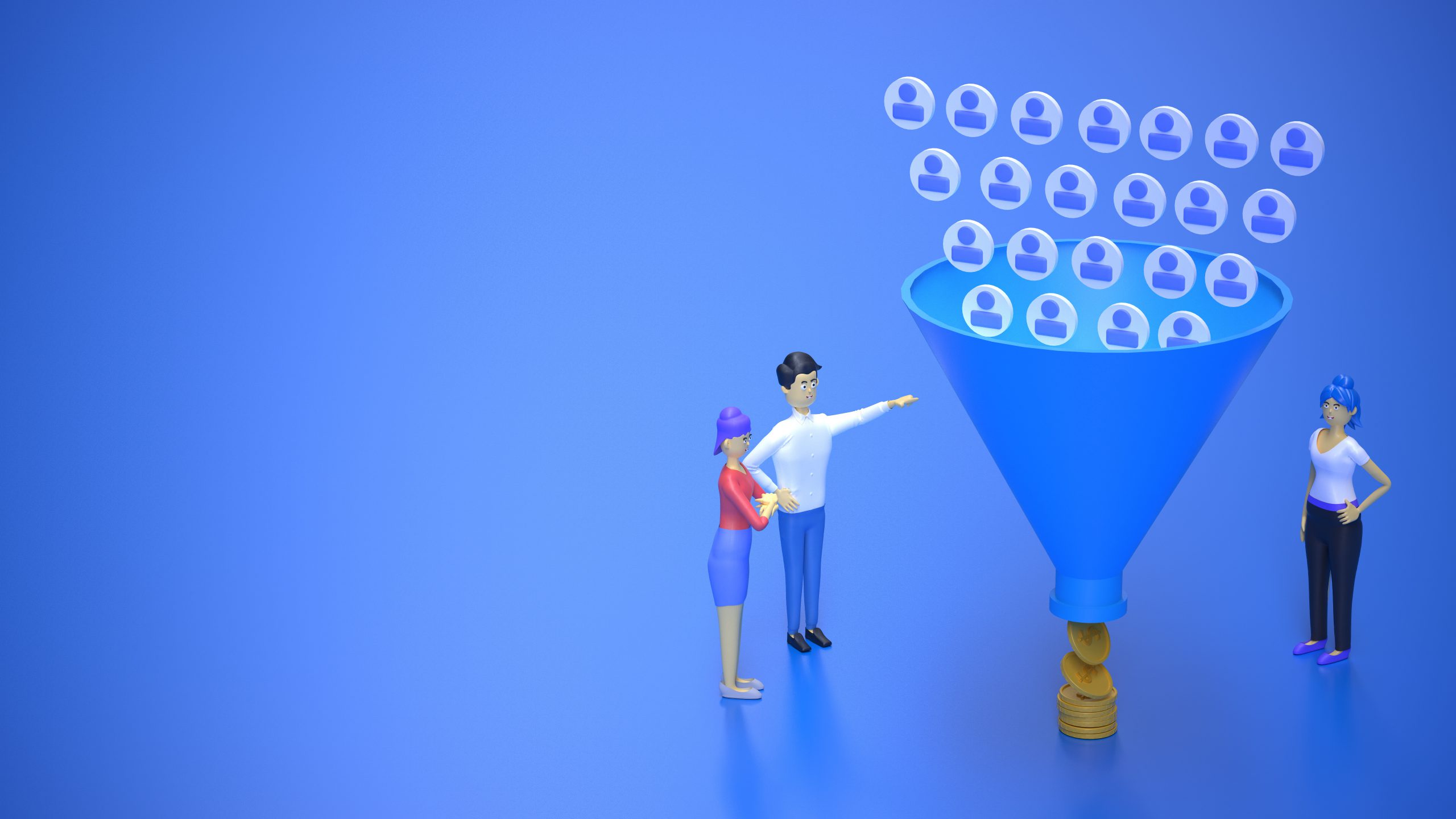 Now let's understand what SEO is
Have you heard of SEO? Well, we want to tell you that they are not only the acronym for Search Engine Optimization, but that it is an important concept in digital marketing, since it is an indispensable tool for the positioning of brands in search engines such as Google, making businesses have a greater reach.
In addition, you should know that it is a tool that works through keywords, which you can put on your website and social networks, making the search engine algorithm find you quickly and safely; in this way your business will have a better positioning on the web to be placed in the first places.
And then what is SEM?
Maybe you've heard of SEM and its incredible resemblance to SEO. Well, it's true, the words are very similar. But let's start by saying that it is the diminutive of Search Engine Marketing, and that it is a tool that also helps the positioning of your business in Google, being much faster and more efficient than SEO, with the only difference that it is paid.
To generate reach and results with SEM you must make a payment to Google, in this way the tool places your business in the first places of search with advertising ads, thus achieving results almost immediately.
Now that you know the basics of digital marketing, if you need help from a professional team and you have your business in Miami or another city in Florida, contact us! What better way to start in the world of marketing than with a specialized team. Get to know in Cute Digital Media all the services we have for you!