On certain occasions, remote or office work can become a real headache if one does not know how to distribute time, tasks, functions of the work team, or simply because we do not take advantage of all the options offered by the market that allow us to grow and be more competitive. That is why the assistance of automated tools that help us be more efficient and allow us to reach the next level, does not hurt.
Would you like to know them? At Cute Digital Media we recommend some very useful ones that will help you boost your company.
Let's start with the wonderful and coveted Trello
If you've had days of heavy work and are unsure how to organize it, don't worry! The famous Trello tool will help you make everything easier. It is a perfect platform to manage your daily tasks as it is configured as a board where you can organize your projects in several lists with themes, ideas, or tasks that you must complete throughout the day.
That is, each pending daily task can be listed there and once such task is completed, you can cross it out. Following this pattern, you will have everything under control. However, the best characteristic about this tool is that on each card you can add relevant content such as comments, files from your computer or Google Drive, create checklists, set an expiration date, among other features. So don't wait any longer and start implementing it in your business; you will surely end up carrying out more tasks than normal, and there will be sufficient time for everything!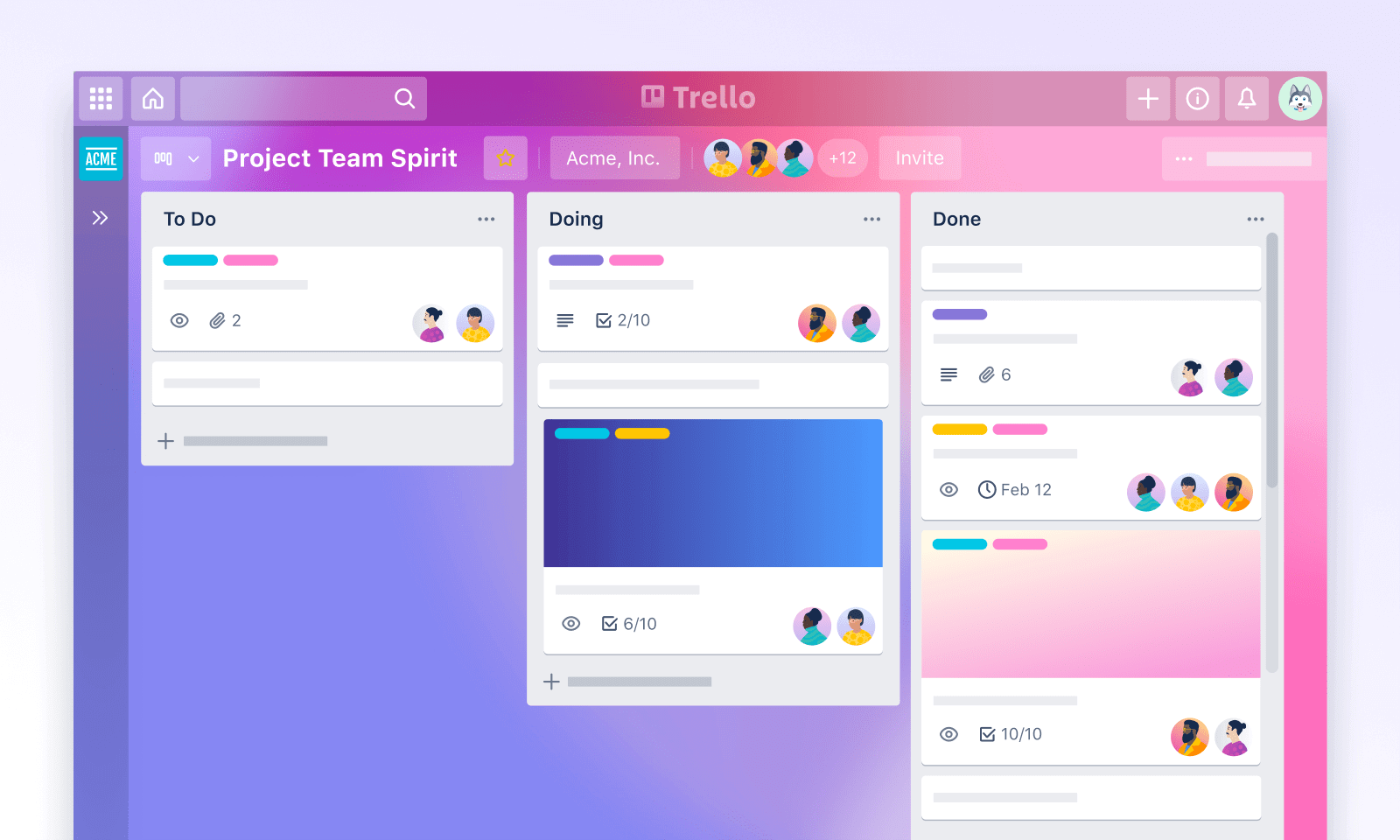 Google Analytics
If you want to know how your website is evolving and what opinions the public has about your business, San Google has the perfect tool for you. We are referring to Google Analytics, a platform in which you can see the statistics of your website in real time and know relevant data about your clients such as their demographics, age, interests, among others.
Using this tool, you can discover which public sector is most likely to purchase the products or services offered by your business, leading to a better understanding on how to focus your digital marketing strategy.
If you still do not use this platform, we kindly invite you to explore it; we are certain that you will not want to leave it!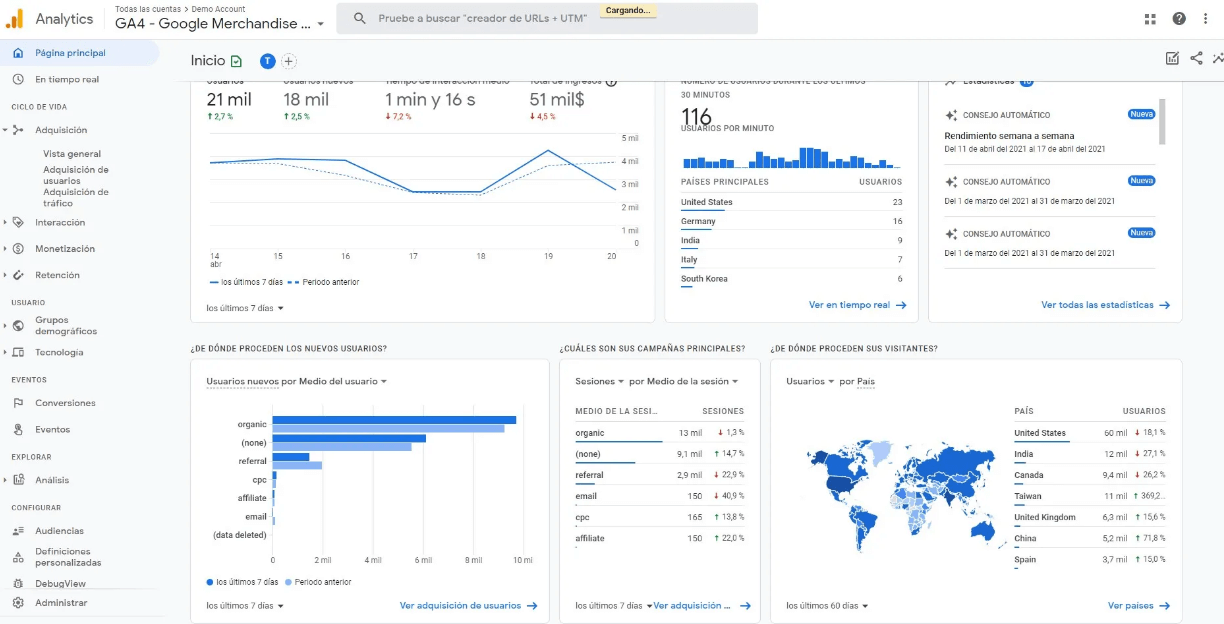 Facebook Creator Studio
If your business is active on social networks, this tool is really useful to manage your business's Facebook and Instagram profiles. Here, you can schedule the publications of your social media calendar and receive notifications about the interactions and comments that the public has with your content. That's not all! This tool allows you to have direct communication with your clients and know the statistics for every post. What are you waiting for? It's time to organize your social media strategy with the help of Facebook Creator Studio.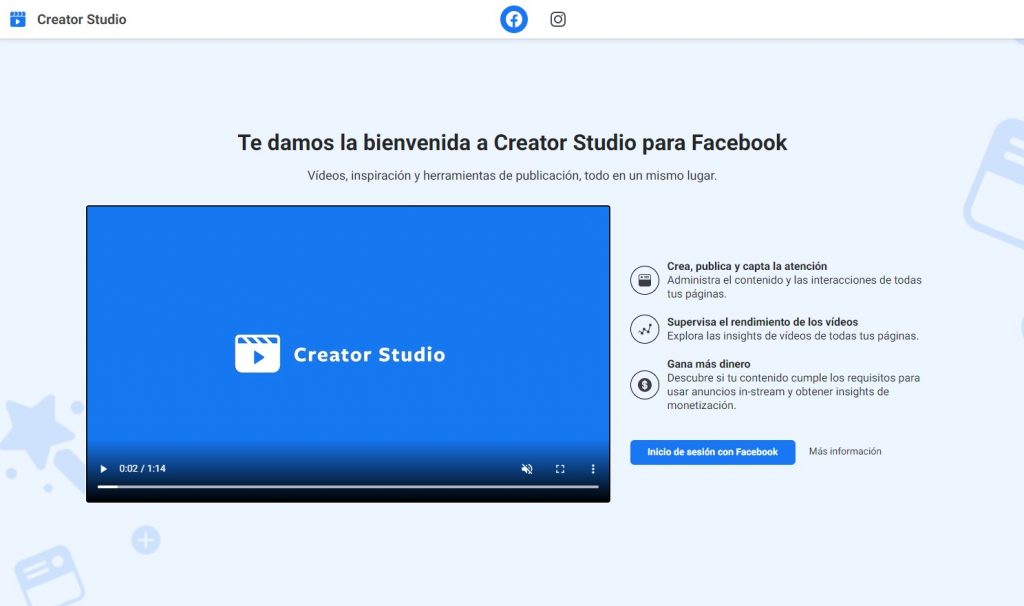 Google My Business
Being on Google means being on the map, that's why we recommend having a profile for your business on Google My Business as this tool is essential to ensure your business appears in the first ranks of search engines while also helping potential customers find you in a quicker and safer manner.
Hey! The best feature about this tool is that customers are able to rate and comment on your business, thus achieving endless direct recommendations for your products or services to later convince individuals who come across your company's profile during their searches in Google.
Would you like to prove it? Wait no more and join this great tool that will undoubtedly help your business grow.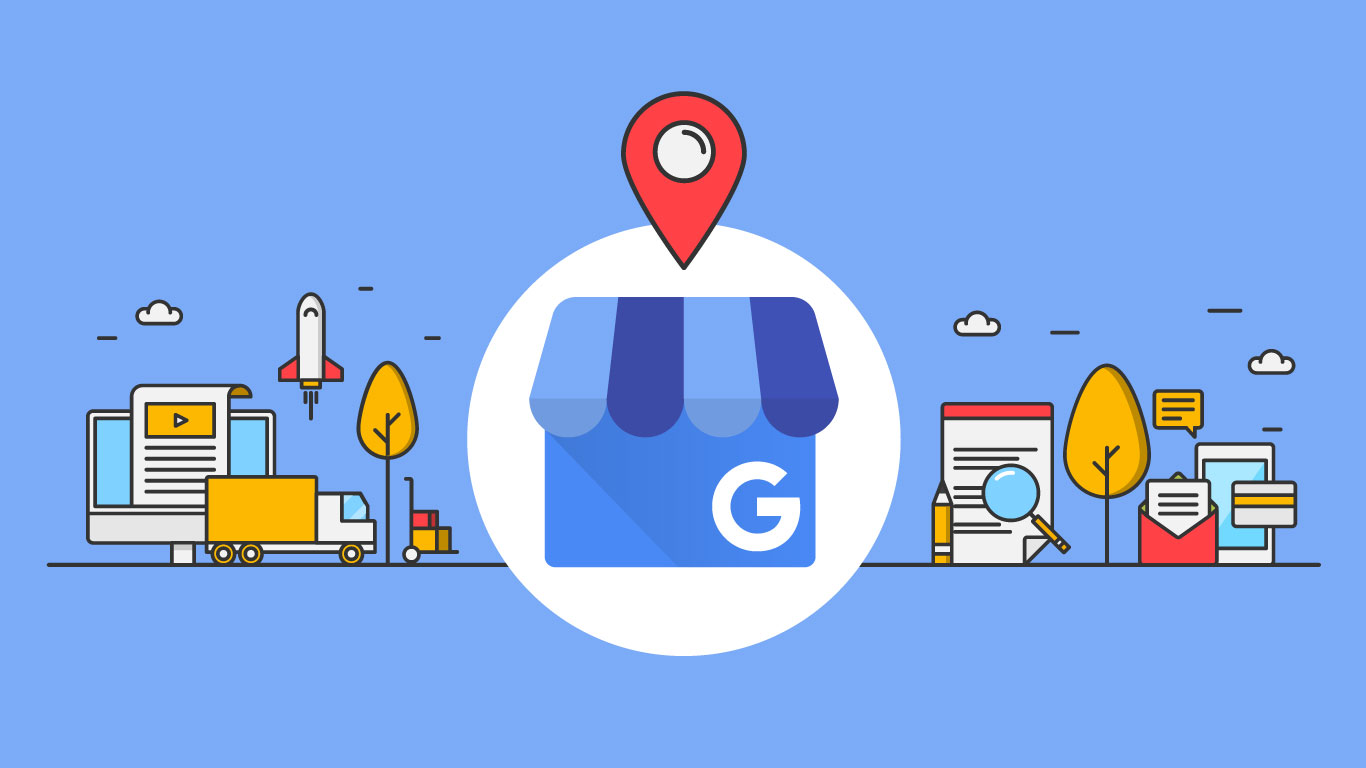 Mailchimp
If your business has email marketing as a digital strategy, you will love this tool. Basically, in Mailchimp you can send mass emails with the information you desire, establish automatic responses, segment contacts into groups, and track the results. In addition, you can configure shipping times based on your customers' time zones, and segmentation based on geolocation.
Ah! If you would like some advice, keep in mind that the market changes continuously meaning that your competitors will renew their email marketing strategies frequently to try to reach the largest number of customers as possible. Hence, don't be left behind and always keep an eye out on occuring market trends in order to be aware of the new opportunities emerging to publicize your products, platform or work.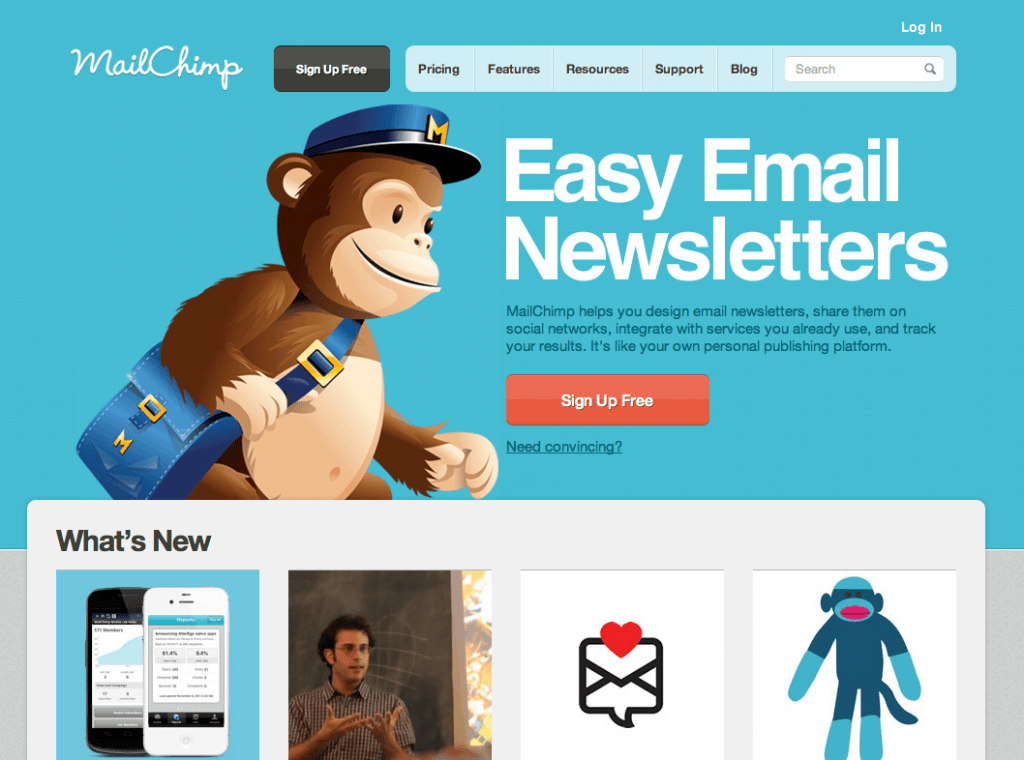 Remember that it is always essential to renew yourself at all times to stay on top and with certainty, these tools will help you.
Now that you are familiar with these 5 tools for your business, it's time to implement them. If you need assistance to manage these applications and get the most out of them, we can help you. We have a professional team of experts in social media, content marketing, and web design that will help you take your business to the next level; don't wait any longer and contact us. We are the best digital agency in Miami and we want to work with a company like yours!