Are you putting into practice the most efficient SEO tricks of this 2021 to increase your organic traffic? SEO is one of the marketing elements that has gained most importance this year in thousands of businesses in the city of Miami due to its principal purpose of satisfying the needs of clients or users in search engines. It is a process in which there are no shortcuts nor a magic formula; it requires hard work, patience and various tests.
However, there are some optimizations that will help give your content visibility and make it more relevant in search results. In this article, we will share with you more about beneficial practices to increase organic traffic to your site. Let's get started!
Delete unnecessary elements that disturb users and slow down your website
There are two important reasons for having in your website only those indispensable elements. The first of these is on a technical level, the more elements you add, the slower the loading time will be, which can be a big problem. When pages take more than a couple of seconds to display, the risk of abandonment is higher as the user perceives inconveniences and is frustrated by not getting what they need rapidly.
Likewise, slow loading times are penalized by Google, which will have much more inconveniences to display your website in search results. The loss of potential customers and an increase in the bounce rate is a drain on your budget and a step back in your progress to achieve a better position.
Some elements that can work against you in increasing organic traffic are:
Pop-ups: for many users, these ads, which are displayed automatically on the screen, are a nuisance as they prevent them from getting directly to the informative content they desire.
Videos or music in autoplay: in addition to consuming a lot of bandwidth and reducing the performance of your website, autoplay distracts the user and usually has the opposite result. Another similar ad that is better to remove is the banner with music.
Broken links: all links indexed with errors should be deleted as they generate confusion for visitors
Each of the elements on the web must meet the functionality criteria, that is, have a clear purpose that helps the user achieve an objective: reach information, contact, register, review a product, etc. That is why, in SEO matters, the design focused on the experience and the interface are combined to achieve results that are attractive at a creative level and relevant, useful and consistent with the needs, preferences and expectations of users at a technical level.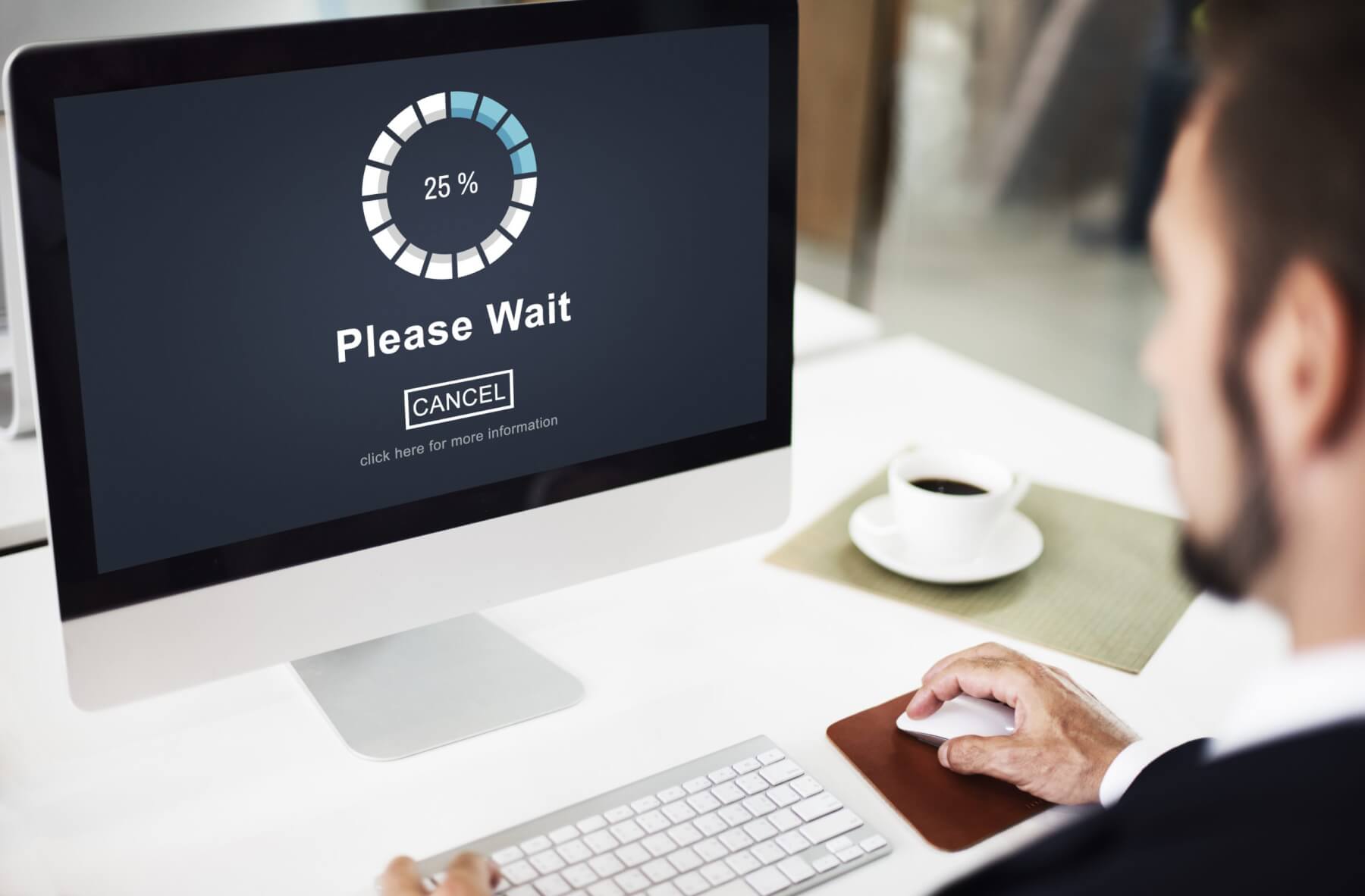 Manage to increase organic traffic with the use of internal links
Another SEO trick that will help you start with the practice of interlinking is placing different internal links on the website. One of the benefits of these links is that they help increase the permanence of a user navigating from one content to another.
Similarly, you will gain in other areas such as the crawling of new content by Google, in the indexing and in the final positioning of the content. We recommend using internal links because they give a signal of authority in search engines and serve to increase domain relevance.
Successful meta description
A meta description is not properly a ranking factor in Google's algorithm. However, you can help improve the ranking of a domain by raising the CTR, that is, the number of clicks a link receives.
A meta description will allow you to customize the description of a certain web page of your domain and will show the user how relevant or accurate you offer with respect to the search intention of users. By using this tag correctly the number of clicks increases, which translates into a good practice to increase organic traffic to your website.
Some tips to achieve successful wording:
Add the most relevant keywords, but not excessively.
Use the appropriate length for the text to be read in its entirety without cuts.
Describe what type of information you offer, what questions users can resolve, why they should press click.
Manifest persuasive, original, and human-oriented wording.
Add ALT attribute to images
Including an ALT tag is a SEO trick that is part of the optimization of the images. It is a descriptive element that indicates the identity of an image to the Google algorithm.
The Alternative Text (ALT) in images helps the search engine to offer relevant results by images. It is also an important element for users' visual searches.
Images on your pages and in articles help enrich the user's experience and can complement the information or reading. What should the ALT text of the images include? You can choose to offer a phrase in which you include the keywords of the content and a brief description of the visual.
Use Schema Markup
There are different tools for adding metadata to sites and one of them is Schema Markup. When using it, extra information is given in HTML tag microdata format to search engines, complementing the type of information provided by elements such as keywords and meta description.
By using the Schema markup, extra properties are added to the individual elements for the algorithms to know what the context of each one is and what kind of information is offered.
This is very relevant for positioning, because the Google algorithm places a lot of weight on the relevance and precision of its results according to search intention. Schema markup can tell search engines whether the content in question is audiovisual content, destination or place, organization or person.
Metadata will help to better rank the pages of your website and thus increase organic traffic as your content will be shown to users with a greater probability of accessing it. Likewise, it improves the bonding with social profiles.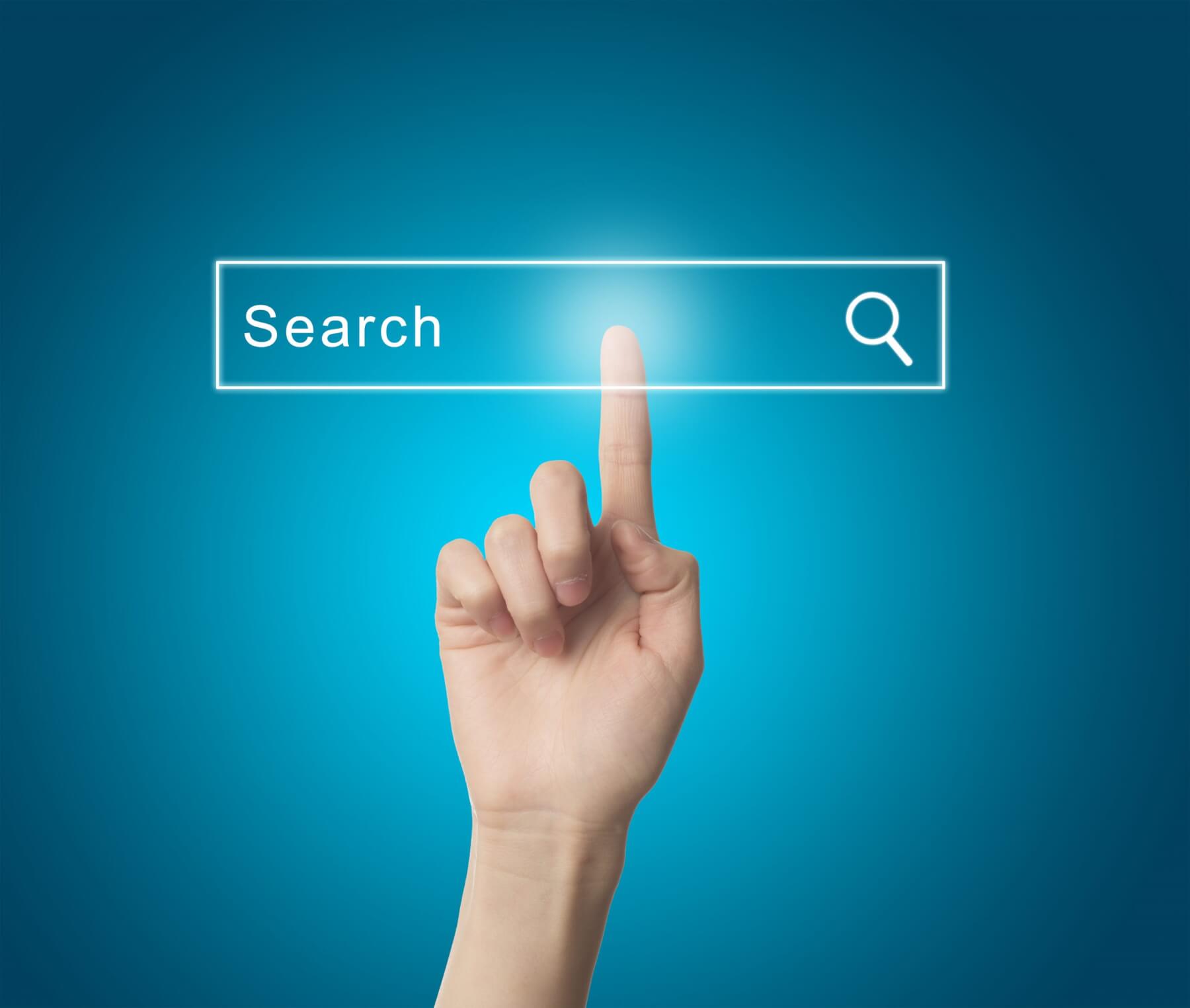 These are some of the best SEO tricks that you can start applying to your website and the content you publish. But remember that organic positioning requires expert monitoring, deep keyword analysis, and application of technical elements.
If you want to improve your SEO level with the help of a digital agency in Miami, at Cute Digital Media we are ready to help you! Contact us for a free consultation.